St Mawes Retreats: Luxury Cottages in Cornwall
Magical holidays in St Mawes, Cornwall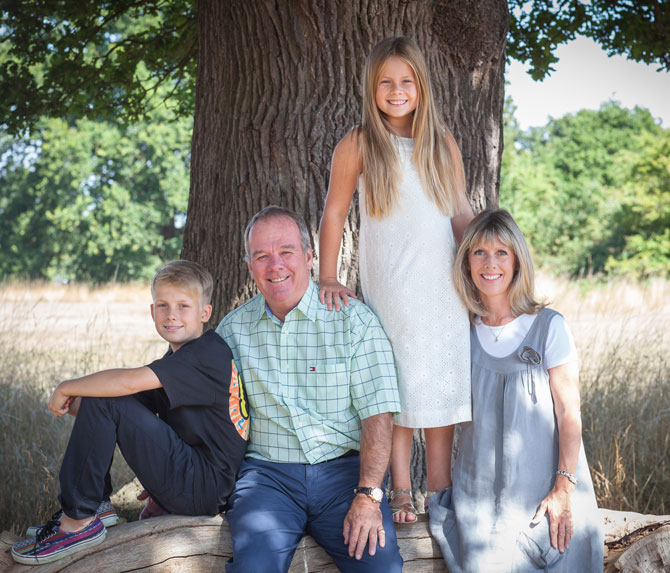 We have been taking holidays with our children in Cornwall's St Mawes for well over 10 years. From the day we arrived we fell in love with the village and the people who live in it. St Mawes is the most magical place in the world, a luxury break from everyday life.
At every opportunity – winter, summer, spring and autumn – we escape to St Mawes and its stunning sea views, whether its for a short break or longer. Our children never want to leave – they have such fun – and neither do we! It is our haven. It is the beauty and tranquillity of St Mawes that propels us into another world.
Why St Mawes is so special
Located on the stunning Roseland Peninsula, St Mawes is a wonderful 'secret' in amongst many other wonderful things to see and do locally. Don't take our word for it – this article gives details of beaches, picturesque hamlets, attractions and places to eat locals and visitors might not know about, and explains that the Roseland Peninsula is a hidden gem!
Why Our Holiday Cottages and Houses Are Special
For comfort – at St Mawes Retreats, we have selected beds that will give you a good nights sleep in all our luxury houses. (We did a lot of research with family and friends testing the comfort factor before we bought our beds!) We chose Hypnos; the choice of Her Majesty the Queen!
For quality – our bed linen and towels are 100% Egyptian Cotton and duvets are goose down.
For the ultimate relaxation – our bathrooms are luxurious Villeroy and Boch.
For decor – the interiors are contemporary and practically designed and laid out to create the perfect holiday house.
For everyday living – we have equipped our houses with every modern gadget you may need including coffee machine, microwave,mixer, food processor, slow cooker and much more …
For business – WiFi is available in every house.
For the love of children – we can provide cots, stair gates, high chairs and more – let us know what you need and it will be ready and waiting for you, so as you can use more room in your car!
For little people – a dressing up box where Batman and Cinderella shall go to the ball!
For the need to keep up with your favourite programme – HD television, DVD and Freesat
For indoor fun – Stargazers has a games room with table tennis table and pool table.
For rainy days – we have a wonderful selection of board games and puzzles for guests of all ages.
For outdoor fun – Stargazers and Dreamcatchers have magnificent gardens for adults to relax in and children to play in. Large gas barbecues gives grown-ups the opportunity to enjoy catering in the open.
For colder days – guests can enjoy the warmth from the glorious log burning stoves and curl up on the settee with a good book and cup of tea or glass of wine.
We Are Perfectionists
To us it is the little things that count, attention to detail, finishing touches whatever you would like to call it we provide it!
To welcome our guests we provide you with:
Chilled fizz in the fridge to celebrate your arrival
Cornish cream teas for hungry tummies
Cup cakes and lollipop juice for younger ones
Exceptional Standards
We provide five star luxury holidays in Cornwall and therefore set only the highest standards of cleanliness in all our houses. Our houses are managed by people who care and share our opinion that 'only the best will do'.