Luxury Party Houses for your Celebrations
Whatever the occasion, whether it is a birthday, wedding, anniversary, reunion, family gathering or party our houses are the perfect venue for a celebration.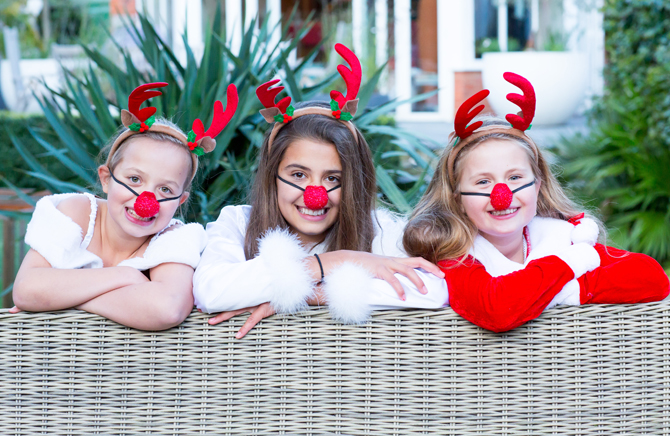 Our large holiday homes make the perfect party houses to rent for your big event, whatever the occasion, whether it is a birthday, wedding, anniversary, luxury hen weekend, reunion, family gathering or other celebration. .
Where better in the UK to celebrate together, than Cornwall?
Moonrakers, Stargazers, Dreamcatchers and Shellseekers provide the perfect base for an event or hosting a large group either individually or combined. If your requirements extend to more than one house you can book all four and know that the luxury and high standards are maintained in each property.
Together there are 4 houses 15 bedrooms and accommodation for up to 33 guests! Plenty of room to play or party!
If you are two families who would like to share a group holiday together but have your own space and freedom, Stargazers and Moonrakers are ideal. They are located only a few minutes walk away from each other so your whole party can join each other for a barbecue or dinner or simply pop along to each other's houses for a morning coffee and a chat, and the children are never far from their friends!
Stargazers, Moonrakers and Dreamcatchers have been carefully designed to offer spacious, modern, luxurious accommodation for a group of friends or family who may be celebrating a special occasion. All our bedrooms are spacious and have their own ensuite bathrooms with showers providing privacy and room to relax at any time of the day. We have placed zip and lock beds in many of our bedrooms allowing for flexibility and friends and family to share rooms where necessary.
Throw your big party in one of our large family houses
Allow us to organise your special occasion!
This year we had the most fabulous Christening Party in Stargazers garden and we will treasure the memories forever. A marquee was set up on the forecourt of the house seating 50 guests. Champagne and canapés were served on the terrace and a band played in the garden. A delicious luncheon was served. A magician entertained the guests and two bouncy castles added to the excitement for the children! And the sun shone! If you would like us to organise a special occasion for you we would be delighted to help.
Wedding accommodation in Cornwall
The Roseland Peninsula provides the perfect setting for a wedding and our houses are popular places to stay for the bride and groom, families of the bride and groom and wedding guests. Stargazers, Moonrakers, Dreamcatchers and Shellseekers are all within walking distance of St Mawes Castle and Hotel Tresanton and Lamorran Gardens where many of the local weddings take place.