7 March 2016
Fred's Blog
In the last week of October 2015 eight of us went down to St Mawes in Cornwall, where we took a house called 'Dream Catchers' for the week. (owned by Amanda Selby)
The house is half way up the hill above the harbour and has a wonderful view over it.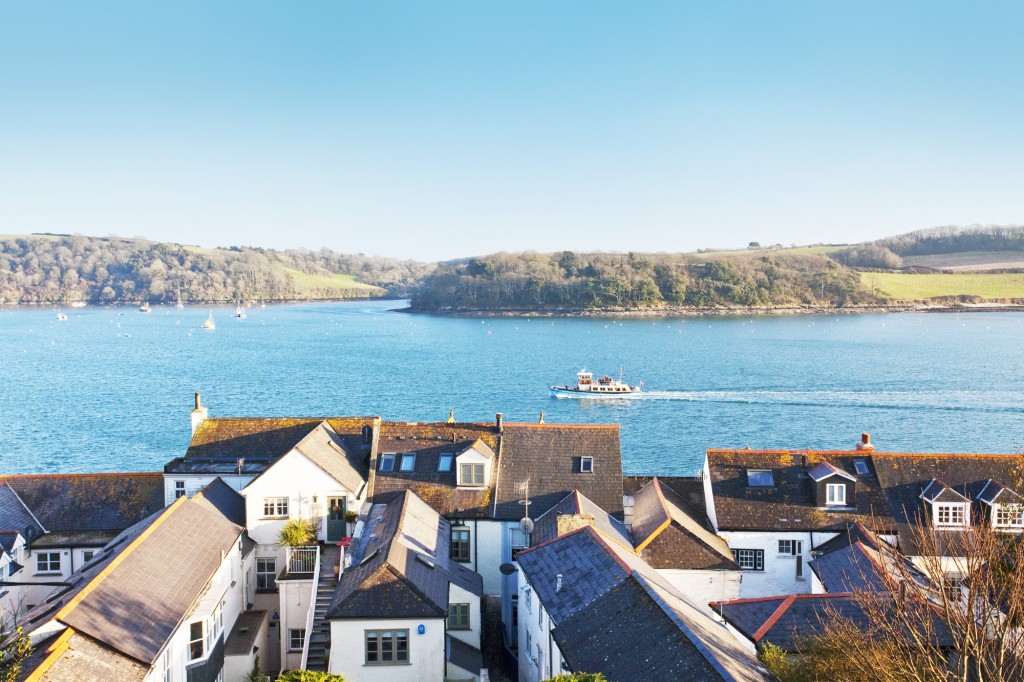 My wife and I decided to go by train and bike, whereas the others went down by car. Cycling from Truro (about 10 miles) was quite straight forward and enjoyable, and the King Harry ferry crossing half way along was fun.
St Mawes is a lovely little village, and has all amenities down by the sea front; pub, restaurant, supermarket and a few shops. Also the frequent ferry to Falmouth leaves from there. There is a local fisherman who will gladly take parties out mackerel fishing.
Dreamcatchers has three en suite bedrooms. Ours had a free standing bath with unusual lighting for the Athenians, and a shower for the Spartans. Very luxurious!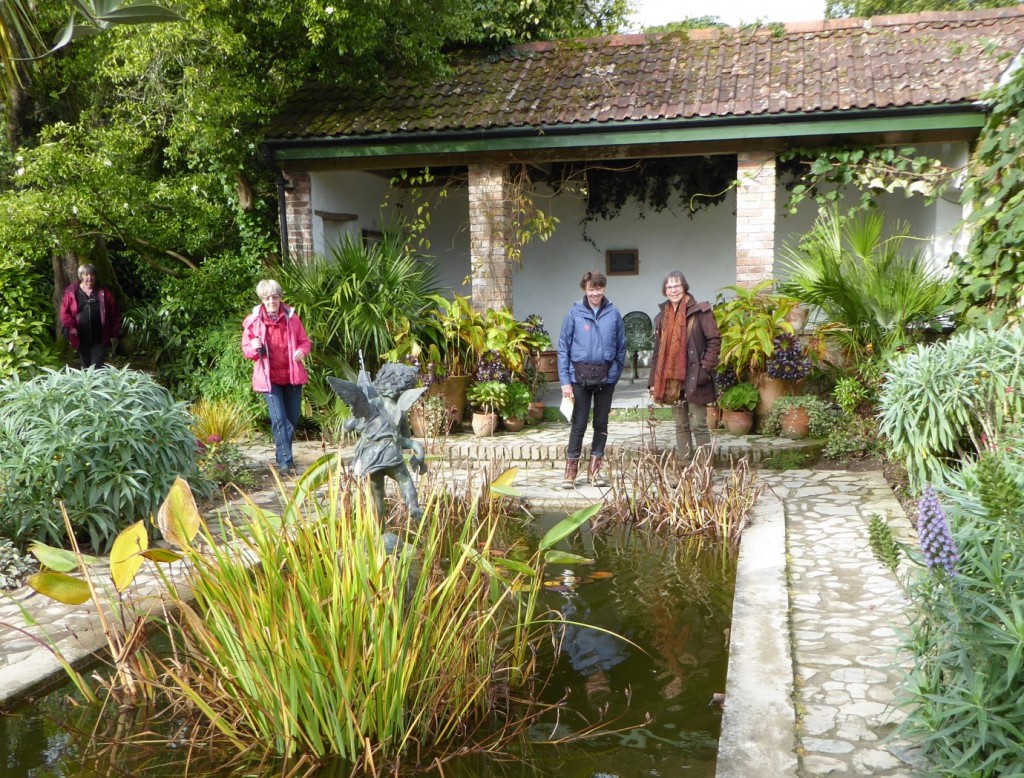 One day we visited the Lost Gardens of Heligan, which has a variety of plant wonders and wares; even ancient bee hives and an Italian garden.
The Ferry to Falmouth takes about 20 mins and there are various villages round the coast to visit, such as Flushing.   
St Mawes/Falmouth ferry. Mylor harbour has a first rate restaurant and good ice creams.
Other sights of interest include the Eden Project and the Trelisik Gardens ( just by the King Harry Ferry)
There is a walk up the harbour to St Just in Roseland, where there is a lovely little church by the harbour. To the East of St Mawes you can walk several trails, accessed by local ferry or by a 10 minute drive round, and find another old church at Place.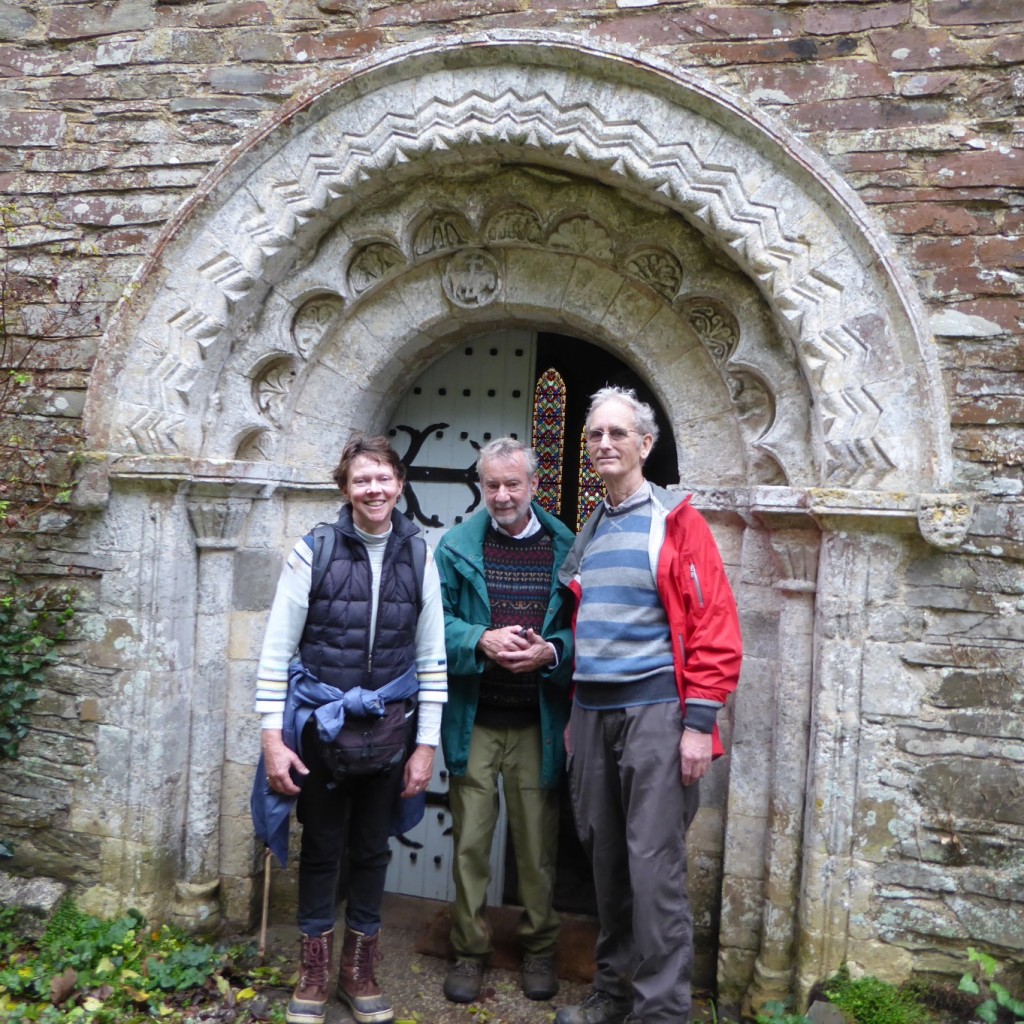 All in all St Mawes is a place for a secluded rest or a bit of an adventure.