18 July 2014
We are delighted to welcome Food Magazine's Food Blogger of the Year Jane Sarchet (aka Hedgecombers.com) to our blog. Jane has written a review for us about her recent experience of the restaurant at Hotel Tresanton in St Mawes, which is just footsteps away from our holiday houses, Stargazers and Moonrakers. If you are staying with us and we can tempt you to enjoy breakfast or dinner at this fine restaurant, please let us know and we will put you in touch, or even arrange your booking for you.
Enjoy breakfast at Hotel Tresanton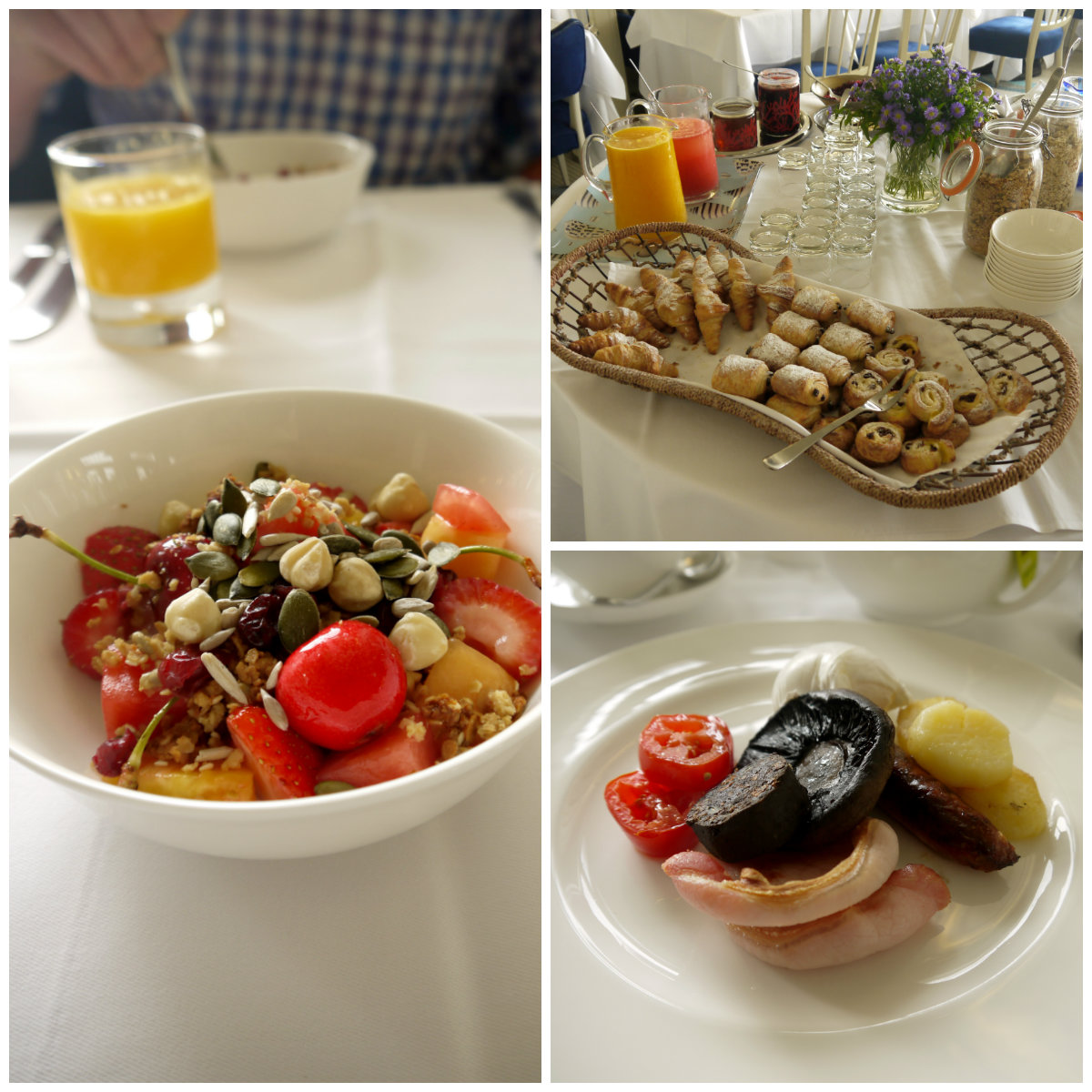 Forget Tiffany's, if you want to feel deliriously spoilt and cocooned in luxury, you need to experience breakfast at Hotel Tresanton.
For those not in the know, Tresanton is one of the smaller hotels belonging to Olga Polizzi, the world famous hotelier and designer.
Perched atop the Fal River, the hotel looks directly over it, which all makes for a lovely breakfast-time distraction.
Designed with a laid-back, nautical vibe, the light and airy dining room feels spacious and relaxed.
The buffet was impeccable, with large glass jugs full with freshly squeezed orange or grapefruit juice, baskets of fresh pastries, fresh fruit and compotes, seeds, nuts and home-made granola (which I highly recommend!).
This selection alone left me spoilt for choice, but then there was the kitchen menu which includes made-to-order options, such as pancakes, Welsh rarebit and poached eggs Benedict alongside the obligatory Full English.
The staff were attentive, but not fussy and we stretched our breakfast out enjoying the ambience, views and rather good coffee.
If you're not in a hurry, and the weather is being kind, why not take your coffee out onto the terrace and get even closer to those fabulous views?
Breakfast at Hotel Tresanton is such a wonderful start to anyone's day.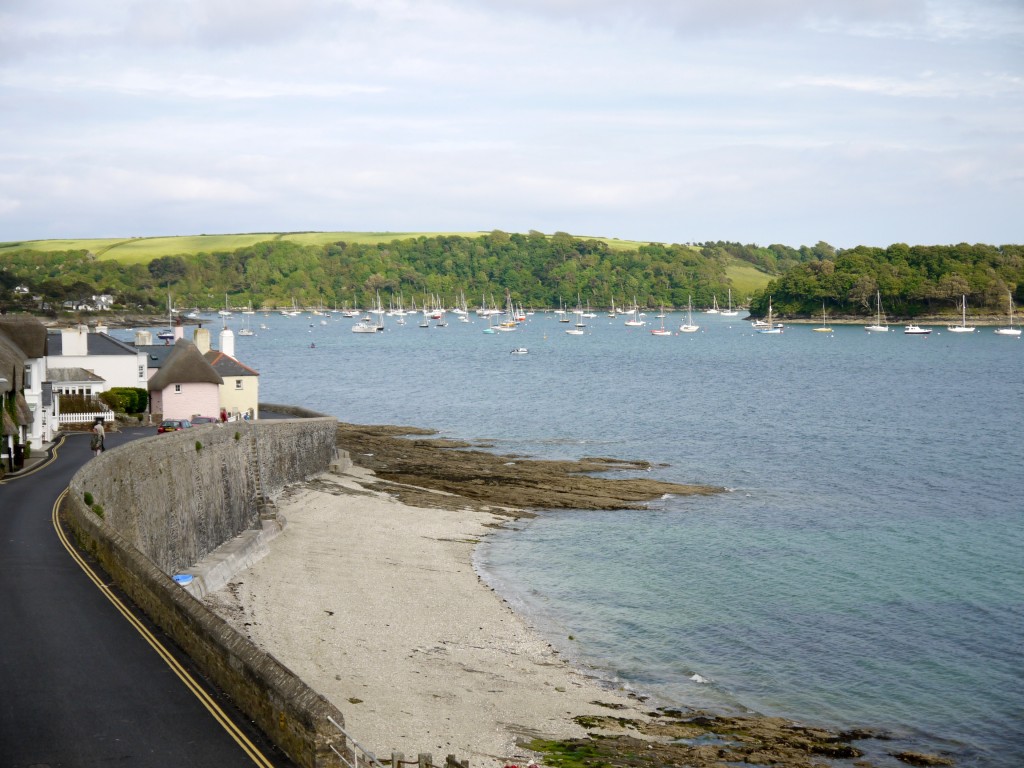 Jane Sarchet writes for Hedgecombers.com, a site dedicated to Cornish life and good food.