23 May 2014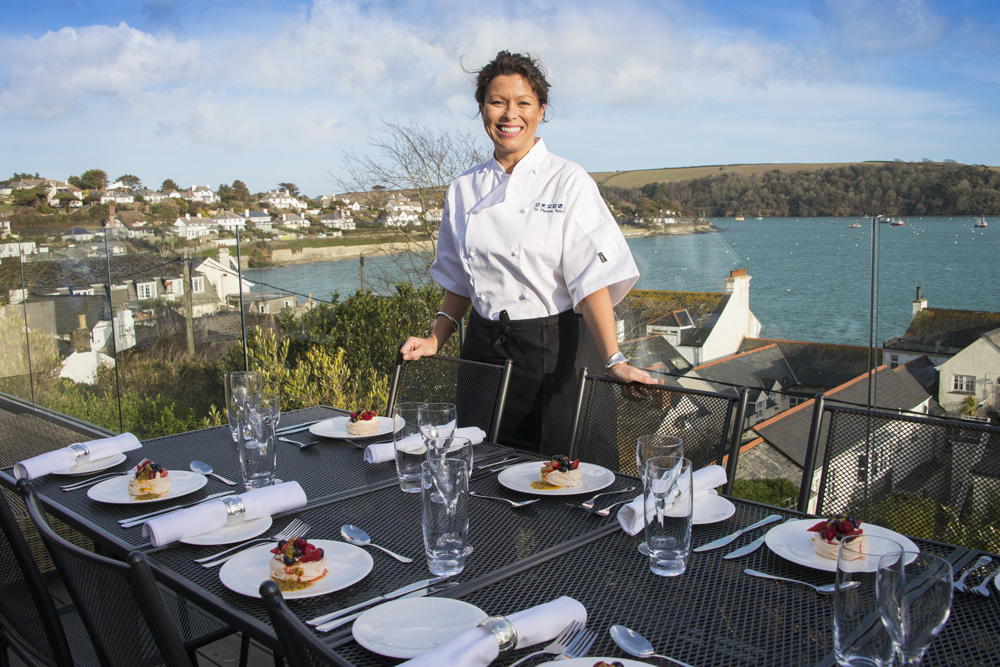 Here on Cornwall's Roseland Peninsula, we like to think we know how to throw a party. Our largest luxury rental houses in St Mawes sleep between eight and 12, so it's no surprise that they are perfectly suited to hosting grown-up hen weekends, wedding anniversaries and family birthday bashes. We love helping our guests pull-off a party or special celebration in our spacious, light-filled holiday houses so, to get you in the mood for popping corks, indulgent meals, dancing on sun-terraces … here are some ideas for celebrations, UK-style.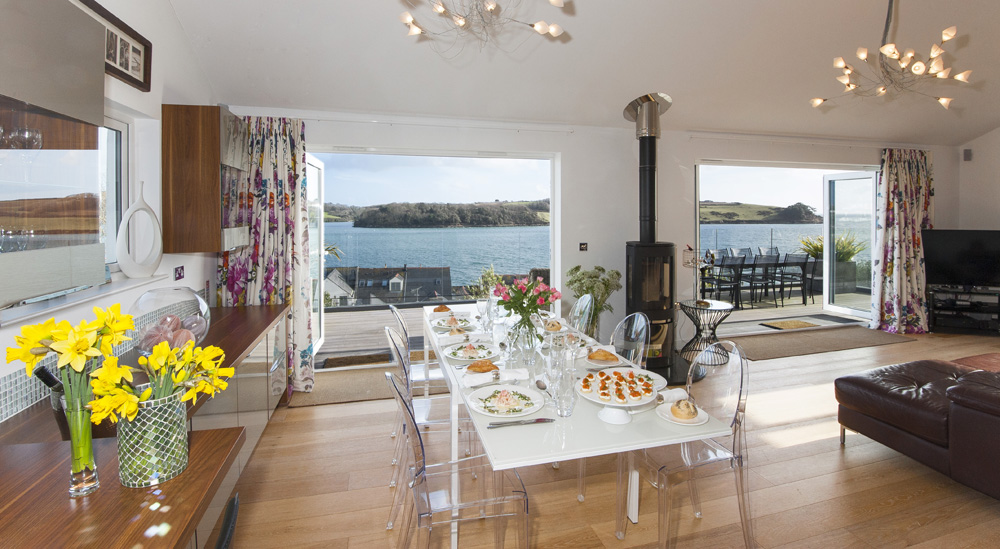 Celebration Dinners are Winners
Staying in is the new going out. Well it is here, at St Mawes Retreats, because we can arrange that our luxury party houses to rent come complete with a chef. Down here in Cornwall we are not short of kitchen talent, you see, or great produce. What's more, we can – and frequently do – arrange for that kitchen talent to come and cook for our guests. So it's just like being at home – except much better, because we've done all the planning, the food is fantastic, you are waited on hand and foot, and you have sea views. Haydn Treneary is one of our private chefs – his CV includes Hotel Tresanton – and his oh-so-discreet wife Shane looks after you at table. Georgie Stevens is our other chef – young, dynamic, she loves nothing better than creating a celebration spread or delicious canapes for our guests.
In case you still need persuading to stay in – the other benefit is that not negotiating steep Cornish streets at night means you can pack the Louboutins.
Golden Wedding Anniversary
Who says your days of dancing on tables are over? Well, OK, if it requires a hoist … but anyway, we have something better to put on the dining tables in our houses and it won't involve a trip to A&E. Here at St Mawes Retreats we have a secret weapon. Anne Emmet. We love Anne, so do our guests, and so do the locals who form a sometimes disorderly queue for her cakes and bread at Portscatho Market (more on that another time). Anne is the quintessential Cornish farmer's wife, and she can come to cook an utterly cracking ('scuse the pun) Cornish breakfast for your assembled anniversary party on one, two, or even every morning of your stay. Anne's breakfast specialities are fresh homemade bread, marmalade and jam, bacon, sausages and free range eggs. Some say, almost best of all, is that Anne clears everything up. After 50 years of wedded bliss, we think you owe it yourselves to sit back, relax, and soak up the harbour views without getting your hands wet (though, of course, we provide dishwashers, as well).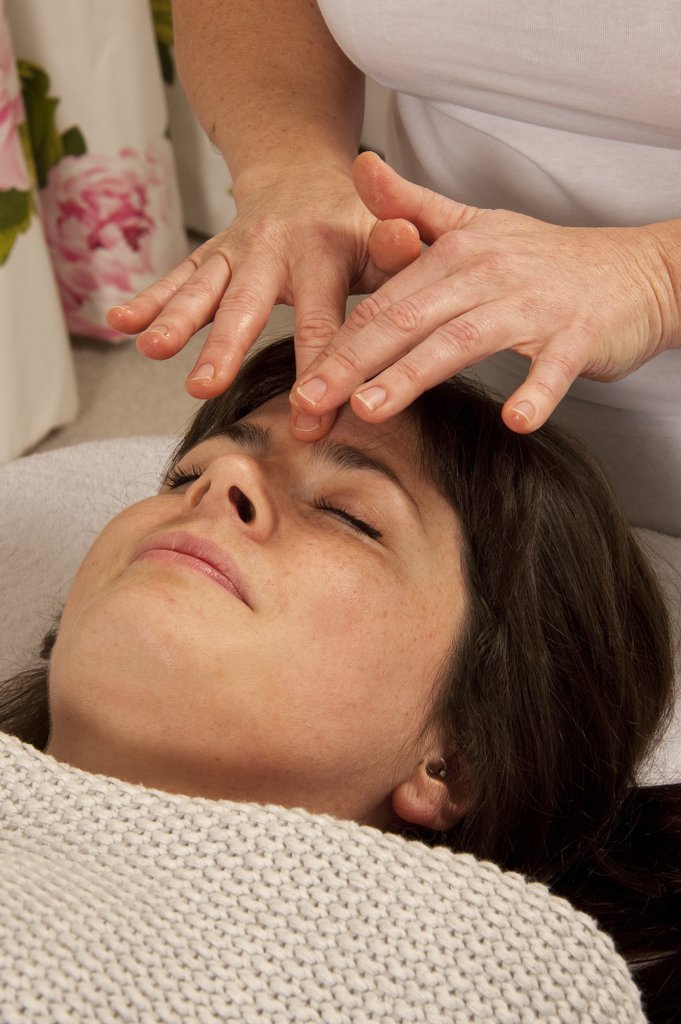 Glamorous Hen Weekends in Cornwall

Wearing pink bunny ears on Ryanair to Albania is so last year. Hands up who wants a hen weekend with a touch of luxury? Yes, we thought so. That's why UK party houses are proving so popular. Whether you and your girlfriends fancy massages on the terrace or an organic facial in the privacy of your own luxurious bedroom, our fabulous therapists, Sarah Greenhalgh, and Alexandra Holbrooke, are at the ready to get their hands on you. In the nicest, most nurturing way, of course. (And there you were thinking you'd have to fly your friends all the way to the Maldives for luxury spa treatments when you can simply hop on a train to Cornwall.) If you are stuck for party ideas, we'll update you with those we like best. Next on the hen horizon, we're fixing a Chocolates and Cinema night. Truffles by the kilo and back-to-back Willy Wonka, Chocolat and Like Water for Chocolate (yes we were thinking of gatecrashing that, too).